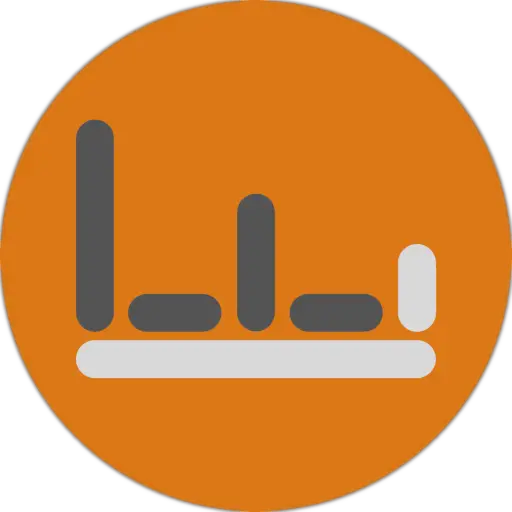 About freedom locker PH
I don't believe there are levels to financial freedom. To me, being debt-free but living on a restricted budget is an illusion of freedom. My ultimate WHY is family and I aspire for freedom that allows us to do whatever we want, whenever, wherever.
The idea behind this project is to be a repository for Filipinos (and really anyone) wanting true financial freedom.
On freedom locker PH, you'll read about personal finance and investments; business economics and the entrepreneur mindset; real estate investing and property management; and takeaways from my favorite books. I hope to connect with like-minded people and build a collaborative community.
(Related: Smarter Investing & Life Decisions: The freedom locker PH Manifesto)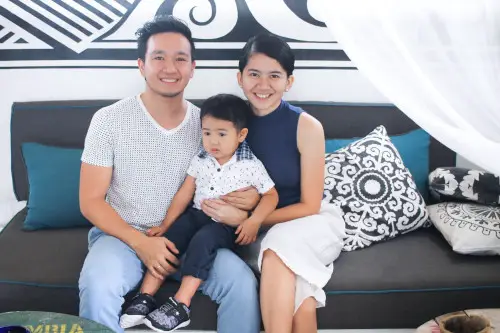 ---
True financial freedom is

not

what most write about
I began this journey more than a decade ago, always on the Internet searching for references — my girlfriend-then, wife-now, can vouch for me.
This blog hopes to be the resource I wish I had.
Rather than generic content of fluff topics for clicks and website traffic (like "get extra income Philippines," "best businesses to start now, or "passive income Philippines"), or posts about financial freedom in the smallest sense of those words (like "save every month for financial freedom" or "be debt-free and you'll achieve financial freedom"), I hope to write content beyond that — content that's devoted to true freedom.
(Related: How to Spot Fake Gurus and Financial Freedom Scams (Flowchart))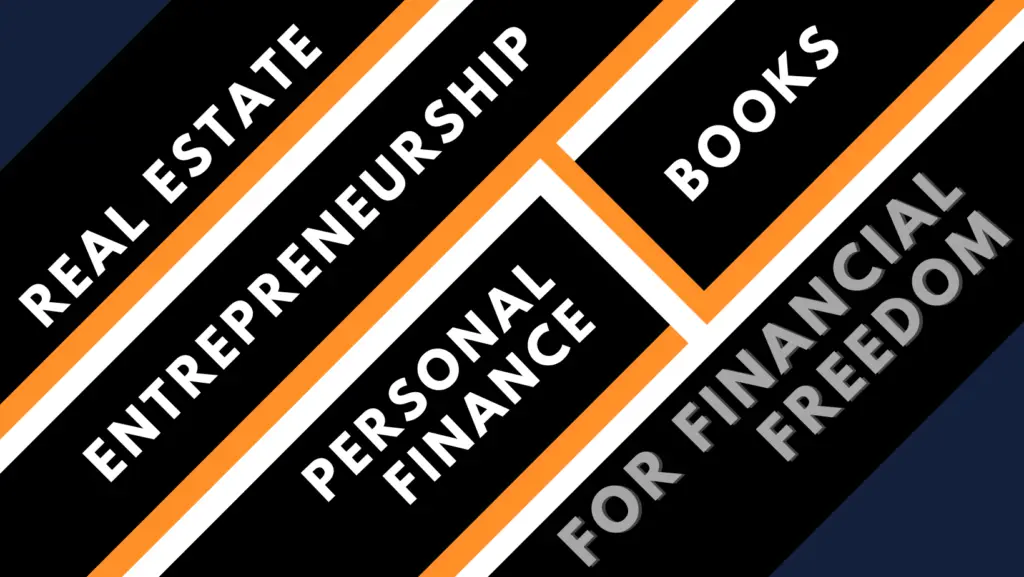 True freedom is where you control your money and time. It's retiring early; not having a boss; not worrying about expenses — miss one and you're not exactly free. I hope YOU can accomplish true freedom with these intentional and actionable posts.
There are certainly many ways to achieve true financial freedom. My preferred path is just one of many. Please feel free to have a look at my Roadmap to Financial Freedom. The roadmap starts with questions to help you select topics relevant to the stage you're at.
I also talked about my 9 steps to financial freedom in another post.
Welcome to freedom locker PH! If you find these helpful, please share the message with the people you love. Be on this journey together towards true freedom, beyond finances, and meaningful lives!
---
---
About the author
Typical corporate guy-to-entrepreneurship story here.. moving on🙂
Oh and my name is Dan Dima-ala. I hope you enjoy and learn from this site! Drop me a message here or follow me on Instagram where I post daily tips, updates, and motivation.
---
Why I aspire to teach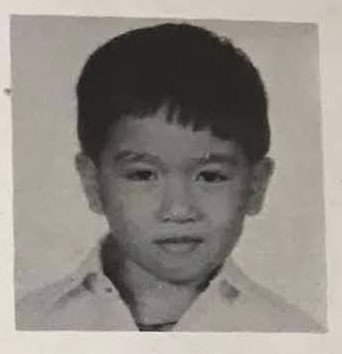 With 2 students left, I deliberately misspelled a word to avoid representing my class in a Quiz Bee. That was me in 3rd grade, a kid with extreme shyness issues.
I also vividly remember thinking my teacher was looking at me during tests. Talk about the spotlight effect!
In 2008 I was assigned to a bank's production department, printing cards, despite my stellar academic performance. And in 2014 I was fired from my job.
People see the highlights, but it's our failures that mold our successes. Pardon the impending cliche but "if I can, so can you." And it starts with belief. Here's proof.
I was a mediocre high school student and accepted the mediocre life. Got good scores in Math but failed a few subjects in Chinese and Accounting. In the summer of 2004, I took an online IQ test that said I had an above-average IQ. It was probably a bogus test (it was definitely a bogus test) but that didn't stop me from believing. That year was a turning point.
I went from barely passing an introductory microeconomics course taught by the most beloved professor (who gave everybody high marks), to earning a perfect 4.0 on a major microeconomics course taught by the University's terror professor. All in a span of a year. That is what belief can do.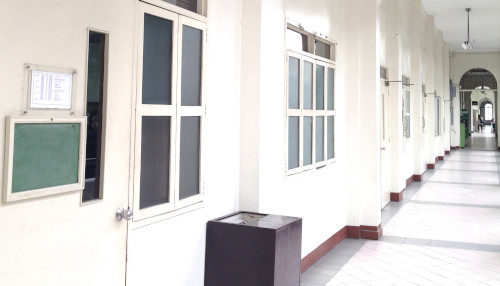 (Related: Memorize 30 random numbers in less than a minute by applying what's in Moonwalking with Einstein, a book highly recommended by Bill Gates. But more than the party-trick, this is where I learned about intelligence being a learned skill. That intelligence is more than an innate characteristic. And if intelligence is a wash, then it is hard work that separates the successful from the rest.)
(Also: How I Topped 2 Board Exams: One Change You Need, Action Tips & Tricks)
---
Why personal finance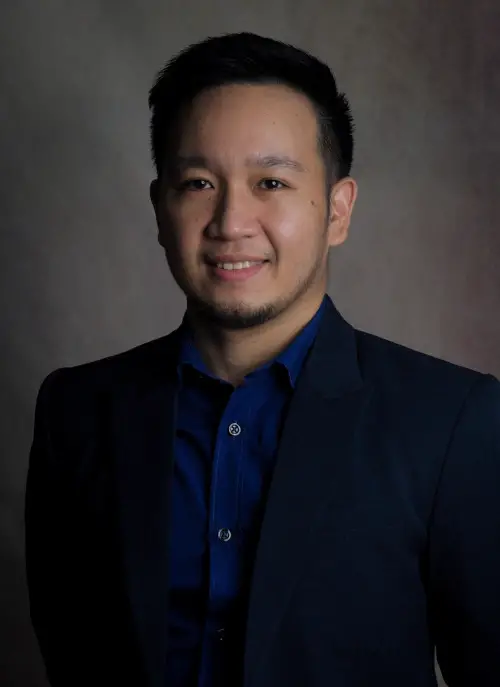 Finance is a self-proclaimed proficiency I'm happy to preach! My work was in corporate finance (business valuation for one of the largest accounting networks in the world; financial planning & analysis for a listed company); I am lucky to be a certified Accounting and Finance Mentor at The Philippine Center for Entrepreneurship (GoNegosyo); I have a degree in economics as well as in finance and represented my university in inter-collegiate competitions on both economics and finance, and I've always been a track-with-spreadsheets advocate. One of my favorite quotes is:
Pesos in a bank deposit (over a reasonable emergency-fund level) is like a paid employee not doing much work. It's one of the most overlooked leaks towards financial freedom. I want to help you fix that leak.
(Related: Personal finance and investments posts)
---
Why entrepreneurship
This was forced on me and I am so happy it was. I have my parents and former boss to thank for it. Especially with the benefit of hindsight, I would NOT have had it any other way.
It's no secret, a successful business is your ticket to the fast lane. The upside potential is limitless when you have the proper systems in place. I currently handle or support businesses in a variety of industries including real estate, tourism, food & beverage, agriculture, construction, and education.
(Related: Business economics and the entrepreneur mindset)
---
Why real estate
In 2014 I passed and topped two board exams – the Real Estate Broker's exam and the Real Estate Appraiser's exam. But I am currently neither a licensed broker nor a licensed appraiser. I am thankful for the experiences and fortunes of topping both exams, Top 10 and Top 3, respectively, but I knew wasn't the ultimate goal.
Learning as much as possible about real estate was the goal because a slow-but-sure formula for financial freedom is:
(Related: Real estate investing and property management)
---
Why books
I used to hate books. Remember the "Little Prince" book — required reading for most high school students? Yes, that super-thin 96-page book (thanks, Google). Sad to say but… I still don't know what it's about. Since then I've realized the power of books and in 2020 finished 39 books.
The right book at the right time can be life-changing. And that is not an exaggeration. Books, unlike the more popular media of today, marinate information. Imagine going through someone's life experiences in a week and learning from their mistakes. Or opening perspectives beyond your neighborhood or country. Books… open one.
(Related: My favorite books)
*This post contains affiliate links. You may read my affiliate disclosure on my Terms & Conditions page, #6 Links.
---
Read more, select a topic:
---